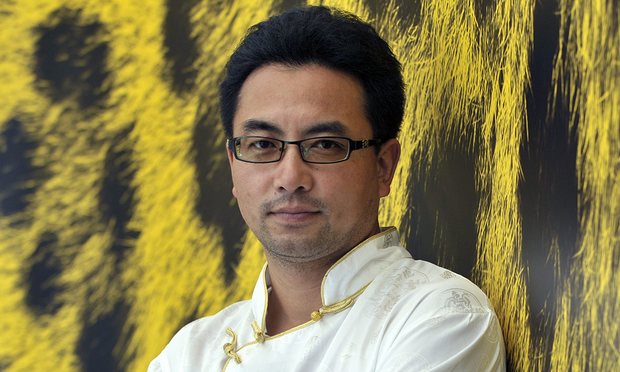 STATEMENT ON ARREST AND DETENTION OF TIBETAN FILMMAKER PEMA TSEDEN
by Filming for Tibet
We are shocked to hear that on Saturday 25 June 2016, internationally acclaimed award-winning filmmaker Pema Tseden was forcefully arrested by police at Xining Airport, Qinghai, China. Pema Tseden was treated harshly and sustained injuries, in addition to high blood pressure. He was admitted to hospital on the afternoon of June 27th. As of now, his exact status in unclear, but reports state he is still in custody.
In an altercation at the airport pertaining to missing luggage, Pema was arbitrarily arrested on charges of disturbing public order, but there have been no official statements made or clarifications on the nature of the laws broken by him. Tibetan netizens inside Tibet and abroad only received news of his arrest today June 29, four days later.
We thank the Film Directors Guild of China for publicly showing their concern and applaud their call for a swift resolution of this unfortunate situation.
At Filming for Tibet we believe in the power of films to tell stories and Pema Tseden is one of the foremost Tibetan storytellers who has received recognition and respect both domestically as well as internationally in the global film fraternity. He is one of Tibet's most well-known, authentic, and creative filmmakers. We have had the honour to screen his films The Search, Silent Holy Stones and Old Dog at Tibet Film Festival both in Zurich, Switzerland and Dharamshala, India over the years. Pema Tseden's films represent a refreshing new voice that gives nuanced commentary on contemporary Tibet and China. Voices such as his need to be nurtured, encouraged and protected.
We at Filming for Tibet strongly deplore the arrest and detention of Pema Tseden, and demand that he be released and that the provincial authorities investigate this upsetting incident of police encroachment.
Filming for Tibet
Zurich, Switzerland  &  Dharamshala, India